BILLY TEA TOUR WITH OZEMAN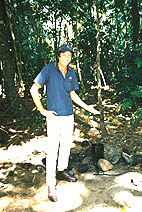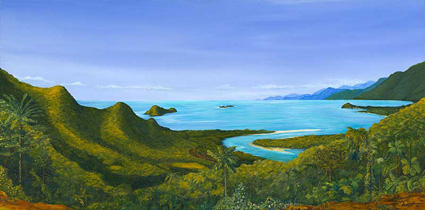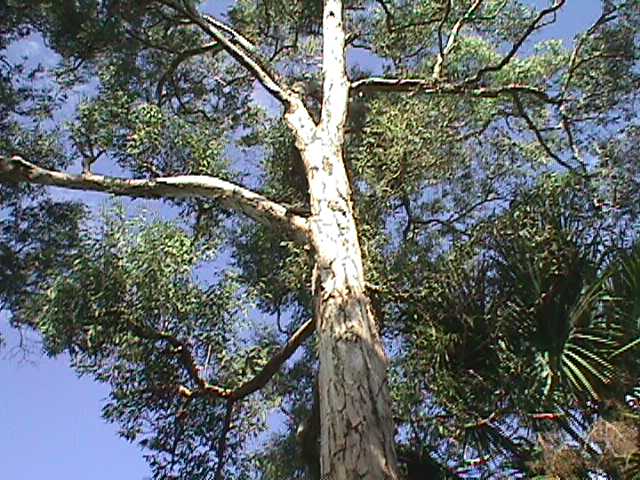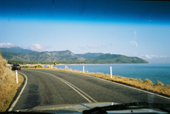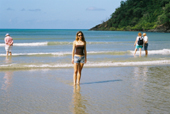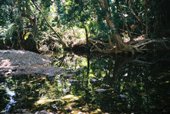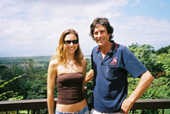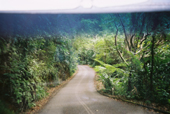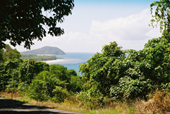 The day begins as we drive the picturesque Captain Cook Highway to Pt. Douglas.....

Have you been to the Daintree with Billy Tea and Ozeman or have you yet to go?

After the cruise on the Daintree River, we head into the heart of the Daintree forest. John Andrews explains that this is the oldest existing rainforest in the world!!

John boils the "billy" to make our tea.

Ozeman and his daughter, Hannah, who thought the trip was wicked!!

Ozeman's painting of the Alexandra Range lookout.

Limited edition prints on canvas are available for sale to Billy Tea adventurers for $90. Current number is No.12. Send e-mail for details.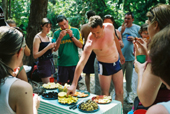 Cape Tribulation appears.

Sampling exotic tropical fruit at Emmagen creek.

Hannah enjoying Cape Tribulation